Frequently Asked Questions
On the shelves in the shops you see a lot of synthetic soap. These are even more chemical than the experiments in Breaking Bad. Read here the frequently asked questions and benefits about natural soap.
Collapsible content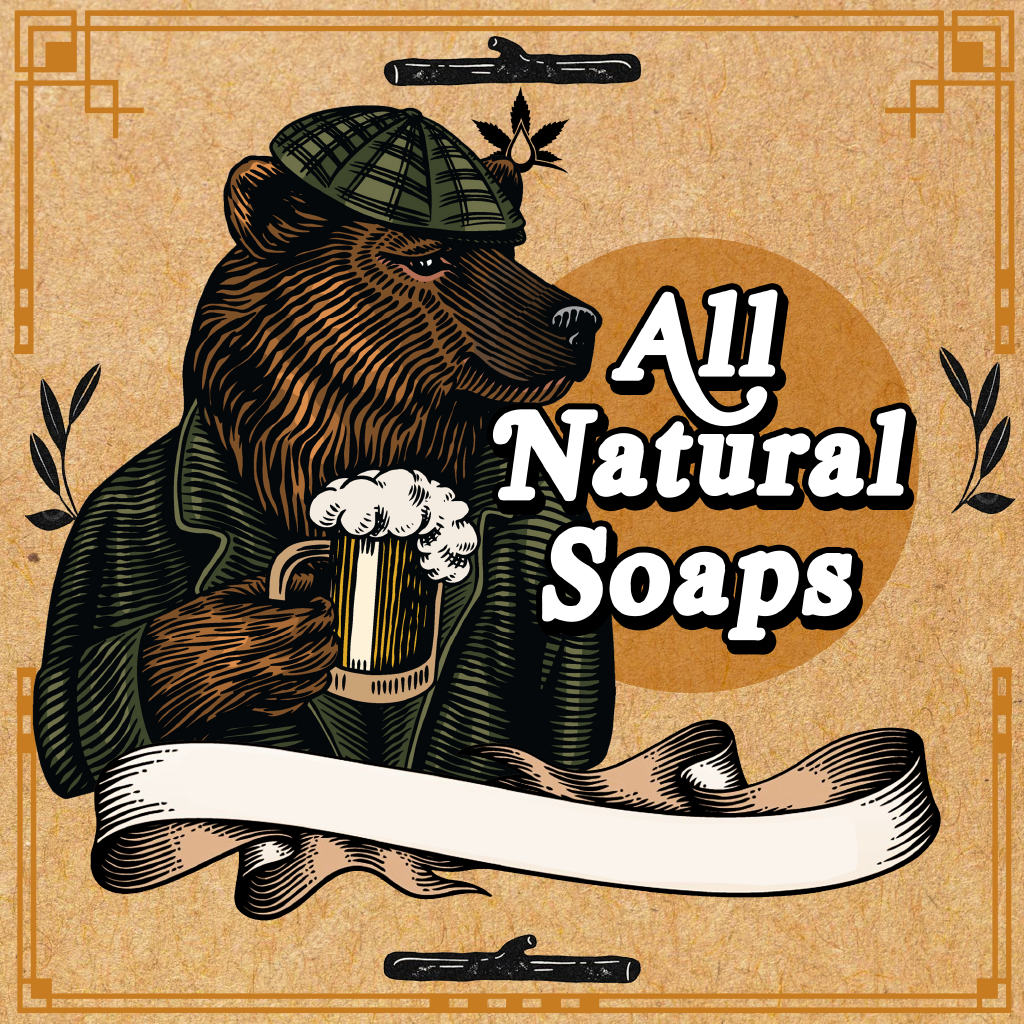 Why should I choose natural soap over synthetic soap?

Many men still often use synthetic soap. These contain sulfates and parabens that aggressively cleanse your skin. The natural oils on your skin disappear as a result. This causes your skin to dry out.

No irritation. No dehydration. Better for the environment. The organic ingredients of All Natural Soaps products protect the pH balance of your skin and gently cleanse your skin. Win win!
Why is natural soap better for my skin?

Natural soap cleanses your skin without stripping the natural oils. The protective layer on your skin therefore remains intact. At the same time, your skin is well cleaned and cared for.
Can I use All Natural Soaps products if I have skin allergies?

Yes, that's possible. Your skin is already used to natural substances. So the products of All Natural Soaps do not disturb the balance in your skin.
How do I order from All Natural Soaps?

Easy. You put everything in your shopping cart and pay with your preferred payment method. See also the methods we offer at the bottom of the web page in the footer and all options are also visible at checkout.
How quickly will I receive my order?

Do you order today before 16.00? Then we will ship your package the same day with a track and trace number. You often have your care at home the next day. If you live in the Netherlands or Belgium then. For the rest of Europe, shipping takes an average of 2 to 4 working days. We ship your order from 50 euros for free in the Netherlands and from 75 euros for free to Belgium and Germany.